THE NICOLA VALLEY ARTS CENTRE
Home is where the art is.
Gallery | Artisan Gift Shop | Artists' Studio & Programming | Co-Working Office | Home base for the Nicola Valley Community Arts Council
Curious about the Arts in the Nicola Valley?
We hope you'll be inspired to connect and create!

VISIT US IN PERSON ~ NEW OPEN HOURS:
Wednesdays through Saturdays, 10 AM-5 PM | Sundays Noon to 4 PM


Background art is an original painting by Merritt-based Artist, Cassandra Dolen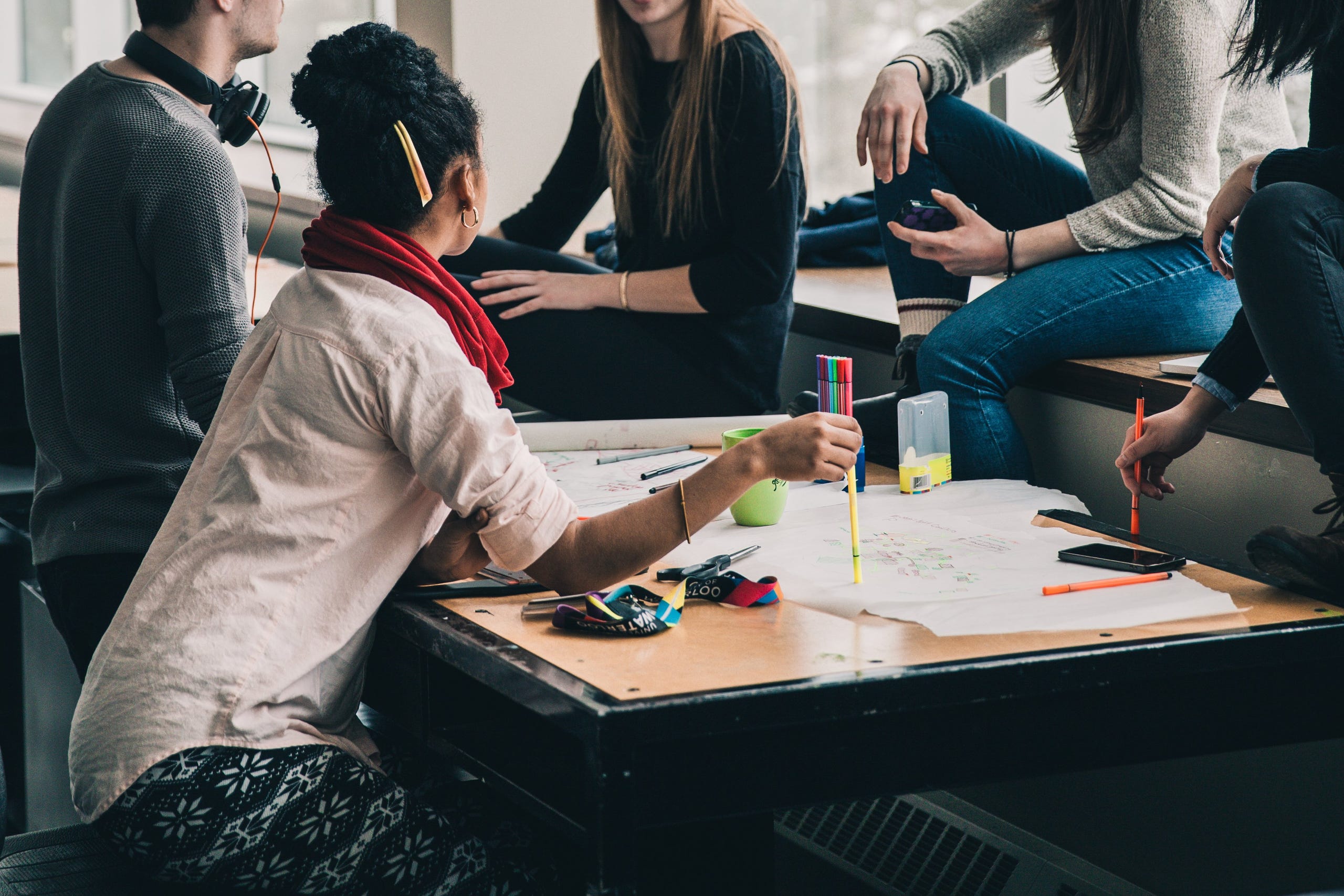 Annual General Meeting 2021/2022
Mark your calendars! Nicola Valley Community Arts Council AGM:
Monday, November 8, 2021 at 7 pm at the Kekuli Cafe, next door to the Arts Centre.

Interested in joining our Board of Directors?
As a registered charitable organization, the Nicola Valley Community Arts Council is volunteer-led and 2022 will mark our 40th Anniversary!

We are looking for community-minded, thoughtful people of ALL AGES to join the board to continue to build community through the arts.
If you would like to apply to become a director of the board, please email us prior to November 1, 2021
Home is where the ART is.
The Nicola Valley Arts Centre is operated by the Nicola Valley Community Arts Council, a not-for-profit society, overseeing the home of the gallery, artisan gift shop, artists' studio and program room, and the co-work space.
Subscribe to the Nicola Valley Arts Council Newsletter
"Let's champion our arts action heroes, emulate them and make our communities everything we want them to be."
- ROBERT LYNCH
Engagement
It's individuals like you that help power programs, events, exhibitions, concerts, and workshops. As a non-profit organization, we operate under the leadership of Nicola Valley Community Arts Council.

Our community sponsors include the City of Merritt, Tourism Merritt, TNRD, BC Interior Community Foundation, and the British Columbia Arts Council.

Your individual donation of $20 per annum is an investment in building community through the arts.

With gratitude, we thank you.
Studio + Co-Work Spaces ~ Connect to Creativity.
Nicola Valley Arts Centre features unique spaces for Artists, Designers, Freelancers, and Entrepreneurs. Separate from the Gallery and Gift Shop, you'll find the Artist Studio. The perfect space to spread out if you don't have a studio of your own. Craft. Canvas. Carve. Cast. Create.

The Arts Centre's Co-Working Space offers private and shared office space where you can meet and work affordably when you don't have your own office. This amenity features meeting tables, desks, a coffee station, whiteboards, and a washroom. Plan. Present. Partner. Produce. Paperwork.
Discover your community at the Nicola Valley Arts Centre!
Open Hours
WEDNESDAY- SATURDAY 10 AM - 5 PM
& SUNDAY 12 PM - 4 PM
2051 Voght Street, Merritt, BC
(at the corner of Nicola Avenue & Voght, next to the Kekuli Cafe)


Situated on the unceded and shared homelands of the Nłeʔkepmux and Syilx First Nations, powered by creative energy and respect for all people.
Telephone us 250-378-6515 or Text Gallery Curator at 315-3437
Email us at info(at)nicolavalleyarts.com
Join the Nicola Valley Community Arts Council
For an affordable annual membership donation of $20. Tax Receipt included!

Building Your Community Starts Here!