Artists in Residence
ARTIST OF THE MONTH is the new NVCAC initiative. We're showcasing the interesting and talented people who call the Nicola Valley home.
Learn more about the local artists among us. Understand their passion, purpose and discover their portfolio of creations...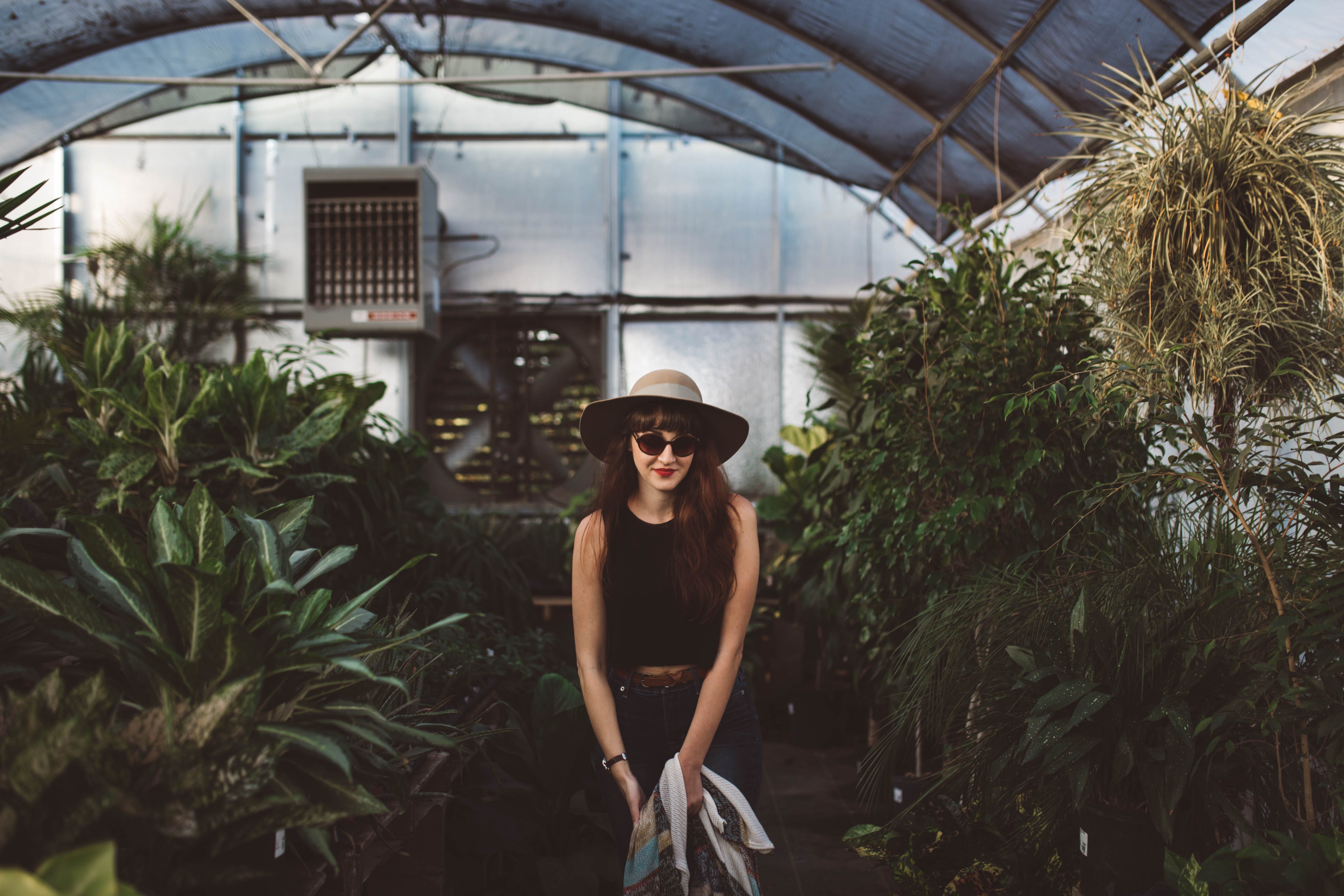 Cindilla Trent
Merritt creative, Cindy Trent, works with clay and quilting sat down with NVCAC's community volunteer Catherine Obourne for a fun and insightful Q and A.
SHARON PAWLIUK, Featured Artist for July
SHARON PAWLIUK ~ "The beauty of art is in the 'eyes of the beholder.
Do not criticize yourself, just enjoy doing what you are doing and strive to improve."


Interview by Catherine Oborne, July 2021
What makes Sharon different?
SHARON is a woman who is creative in all areas of her life with her own unique style of stained glass, pottery, and jewelry.

Sharon launches into the story of her art beginnings; from macrame to weaving to jewelry and on to pottery. It's a story often shared by artists who are experimenting with medium, looking for the form that resonates best with them.

As with most artists, Sharon began by exploring in her early teen years, and by 1976 she had discovered the kinesthetic pleasure of working with the famous material; earthy clay. By 1990 Sharon had joined the Prince George Potters Guild. While taking a few classes, Sharon, was largely self-taught and was delighted to become friends with Kelly and Ron at the Spotted Horse Studio in Merritt and the artists at Harry Pottery in Logan Lake, when she moved to Merritt.

6 years ago, a friend introduced and taught Sharon the art of stained glass.

"I really enjoyed seeing the instant product, compared to waiting through the stages required for pottery to develop (to become a piece of art.) I like experimenting with different colours and shapes".

Sharon tells me she finds inspiration searching the internet, finding ideas she likes, and then recreating a pattern to make it her own.
Meeting Mischelle Pierce 8 years ago, through her aunt, was a highlight for Sharon. Mischelle introduced her to the Nicola Valley Community Arts Council and Sharon tells me the people involved are amazing; friendly, spirited, and fun-loving.
We changed directions and Sharon shared with me pieces of her personal life.

Born and raised in the Prince George area, Sharon and her high school sweetheart moved to Merritt in 2010. Ernie has been a musician since high school and has played in various bands including locally at the Adelphi, jamming with Gary Cooper Country, and music continues to play a large part in Sharon's life.


Sharon enjoys the four seasons Merritt offers, allowing her to explore the region by horseback or expand her artistic vision. She also does yoga and transcendental meditation when she is not riding, creating new stained glass artwork, or listening to her favourite music.

I asked her, as an artist, what she thought of Twitter or Instagram? She replied, "I am from the 'old school' and still prefer to talk to people in person". So, if you want to connect with Sharon, call the Art Centre and find out when Sharon will be there!

You can find a number of exquisite pieces created by Sharon inside the Nicola Valley Arts Centre's artisan gift shop.