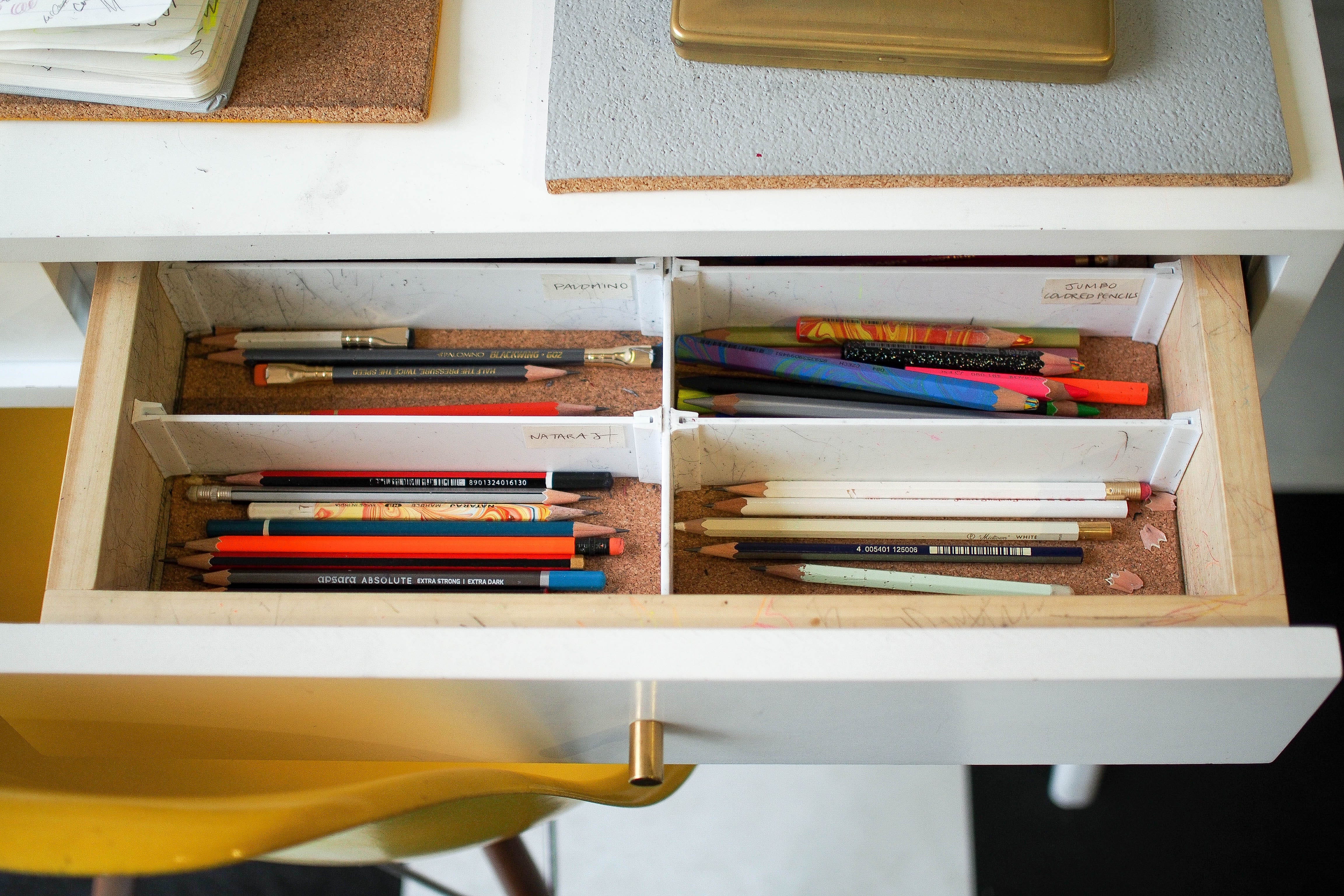 Say hello to what's interesting
We're committed to making this website a living resource. This page is about inspirations, news, learnings and other creative endeavours that keep things interesting!
The Latest E-News is Out!
Are you on the list? You can view our latest arts newsletter today!
Tips for Applying for Artist Grants
Want to know what grant institution insiders say about scoring your artist grant? CBC Arts illuminates best advice to pursuing critical funding...here are some interesting application guidelines you'll want to know about!
Did you know that The Louvre just made its entire art collection accessible online? For Free??!! So while you can't necessarily hop on a flight to Paris and visit the Musée du Louvre today, you can still be inspired by more than 482,00 works of art for free at home.
Ever heard of a digital manifesto? Well, MONOCLE has released its digital decency manifesto in an effort to align its online conversations with values of wellbeing and quality. It's intersting...
Have you something interesting to share?
Like all great ideas, start small. Share your interesting idea or offering. We're all ears! Get in touch with JANO at curator@nicolavalleyarts.com