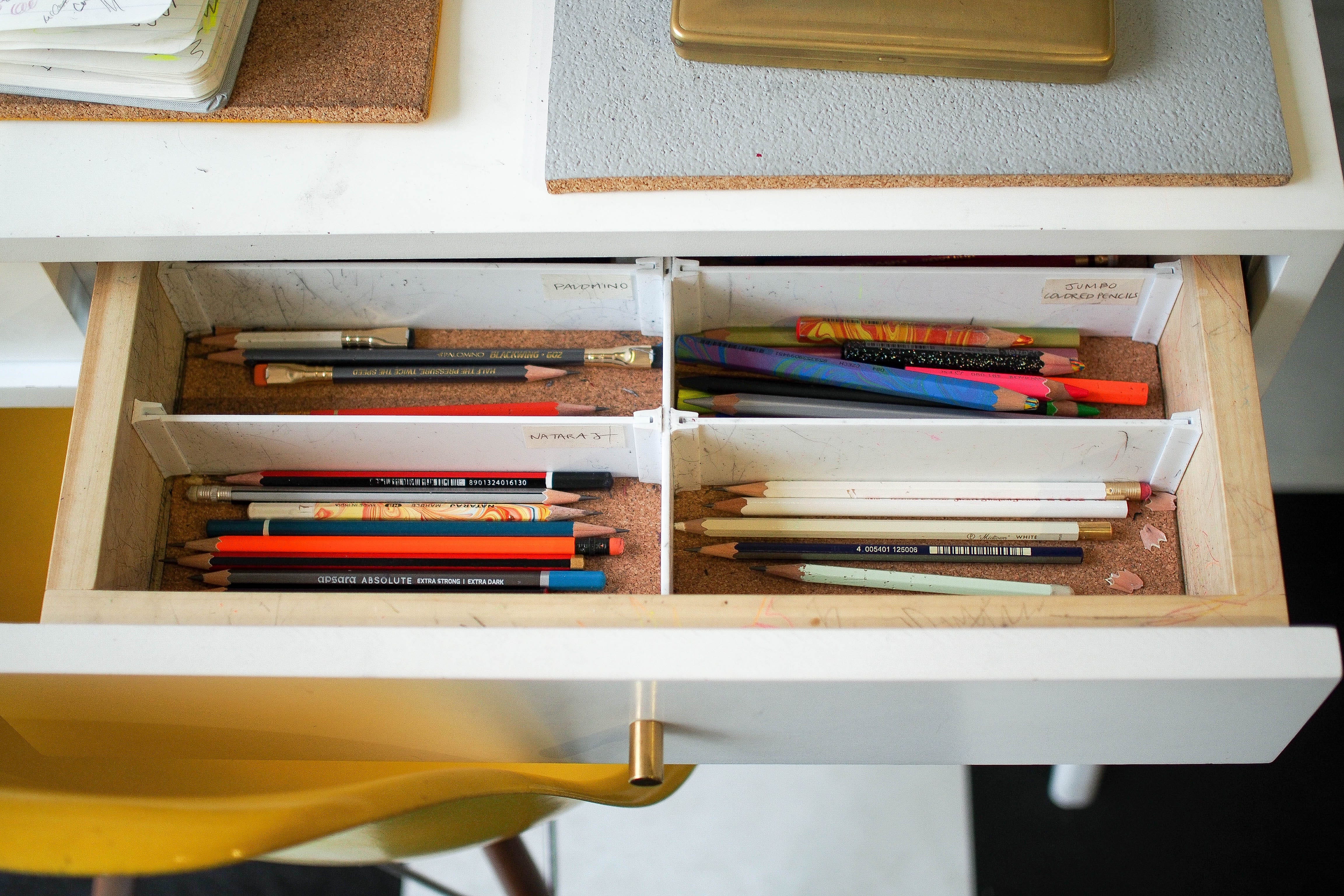 Arts Council Reports & Membership
The Nicola Valley Arts Centre is operated by the Nicola Valley Community Arts Council (NVCAC). NVCAC was formed in 1982, as a not-for-profit organization supported by its members, individual donors, corporate funders the City of Merritt, Thompson Nicola Regional District, British Columbia Arts Council, and the Province of British Columbia.
Building Community through the Arts
The Nicola Valley Community Arts Council (NVCAC) operates the Nicola Valley Arts Centre, oversees art exhibitions, arts programs, and activities for residents of the Nicola Valley. The NVCAC works to provide a home for local artists to showcase their work, and engages the community through arts and culture.

The Nicola Valley Arts Centre is located at 2051 Voght Street in the heritage Jackson building. Visit us Wednesday to Saturday 11am-6pm, and Sunday 12-4pm.
Memberships Help Keep Arts & Culture Alive!
Individual Memberships: Voting member of the Arts Council, invited to special NVCAC events. Promotion through Artisan Gift Shop, gallery exhibitions, social media and other events is also open to you.
$20 per annum.

Groups & Business Memberships: Community groups and private enterprise memberships demonstrate their commitment to the arts and we look to collaborate for joint events, and we help advertise what you need to promote to an audience of creatives. You can also provide content for our NVCAC newsletters and social channels. $35 per annum.

Lifetime Membership: For your one-time membership fee, you'll be a champion of local arts and culture. We will always bend over backwards to show our appreciation! Got something special that needs promoting? Let us know. Your tax deductible donation of $300 secures so much for artists and citizens of the Nicola Valley.
Updated March 7, 2017

1.0 The name of the Society is NICOLA VALLEY COMMUNITY ARTS COUNCIL.
2.0 The purposes of the Society are:
2.1 To increase and broaden the opportunities for residents of the Nicola Valley to participate in cultural activities.
2.2 To develop and expand arts resources activities in this community.
2.3 To make cultural activities available to all segments of this community.
2.4 To assist in coordinating the work of artists and cultural associations in the area.
2.5 To provide information to this community on cultural programs and activities.
2.6 To bring to the attention of civic and provincial government authorities the cultural needs of this community.
2.7 To enlist public interest, promote public understanding, and to foster pride in the cultural activities, arts, and heritage of this community.
2.8 To render service to all participating groups.
2.9 To interpret the work of cultural groups to the community.