Nicola Valley Community Arts Council
Building community through the arts since 1982.

Powered by creative energy and respect for all people, the NVCAC welcomes you. We hope you're inspired to lend your support through membership.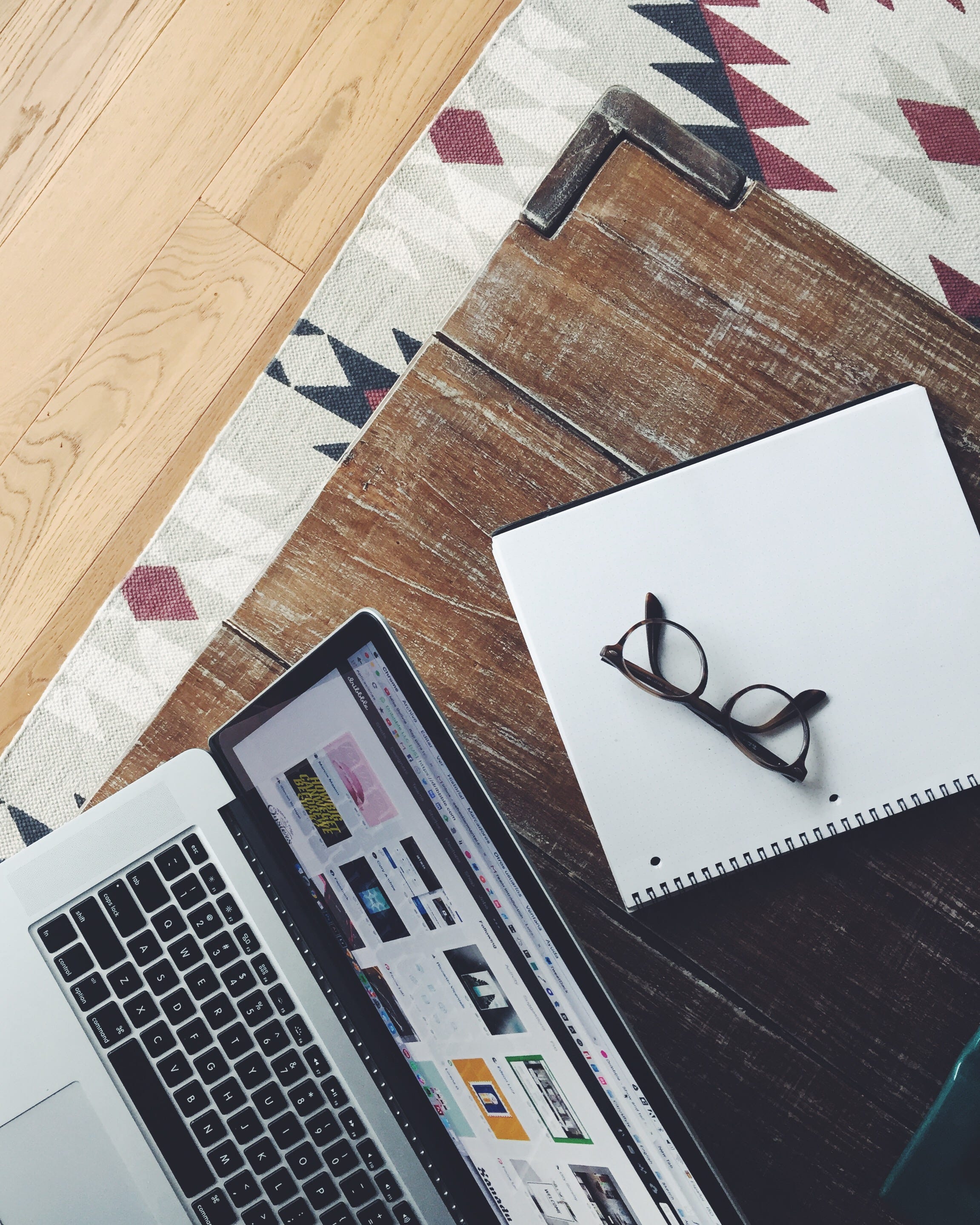 Your Board of Directors
We're community-minded people, using our passion, talent, and our skills to make a difference, and we champion arts and culture in the Nicola Valley.
Est. 1982.

The Nicola Valley Community Arts Council is powered by volunteers as a non-profit society and a registered charity. Our home base is in the Nicola Valley Arts Centre, located at 2051 Voght Street, in the historic Jackson Building on the corner of Nicola Avenue.


2021-22 BOARD OF DIRECTORS
We meet monthly, we connect daily and we're here for the community. If you'd like to contact us, we welcome your communication. If you are inspired by community building, consider joining the arts council board of directors.


Mischelle Pierce (President)
Lynn Cox (Vice President)
Sarah Molnar (Social Media/Communications)
Barb Sayles (Treasurer)
Melody Simon (Legal & Contracts)
Sharon Pawliuk (Volunteer/membership chair)
Some of the many people who help us do what we do!

Jano Howarth (Curator & Program Director)
Kathy Kanda (Administration Assistant)
Amanda Pryzner-Dunn (Artisan Shop Manager)
Karianne Kroeker (Summer Program Intern)
Home is where the Art is...
Why join the Nicola Valley Community Arts Council? Because, at heart, community is powered by creativity. Each person brings something different to the team, but there are a core set of values we all share.

An Arts Council Membership helps support programs, the art gallery, and gift shop, and activities and events...you'll also be helping to...


launch new artists
empower local talent
support creative learning
broaden community connections
provide volunteer opportunities
PLUS individual $20 memberships are tax-deductible.
Individual Annual Membership: $20
Community Group Annual Membership: $35
Business Annual Membership: $35
Lifetime Membership: $300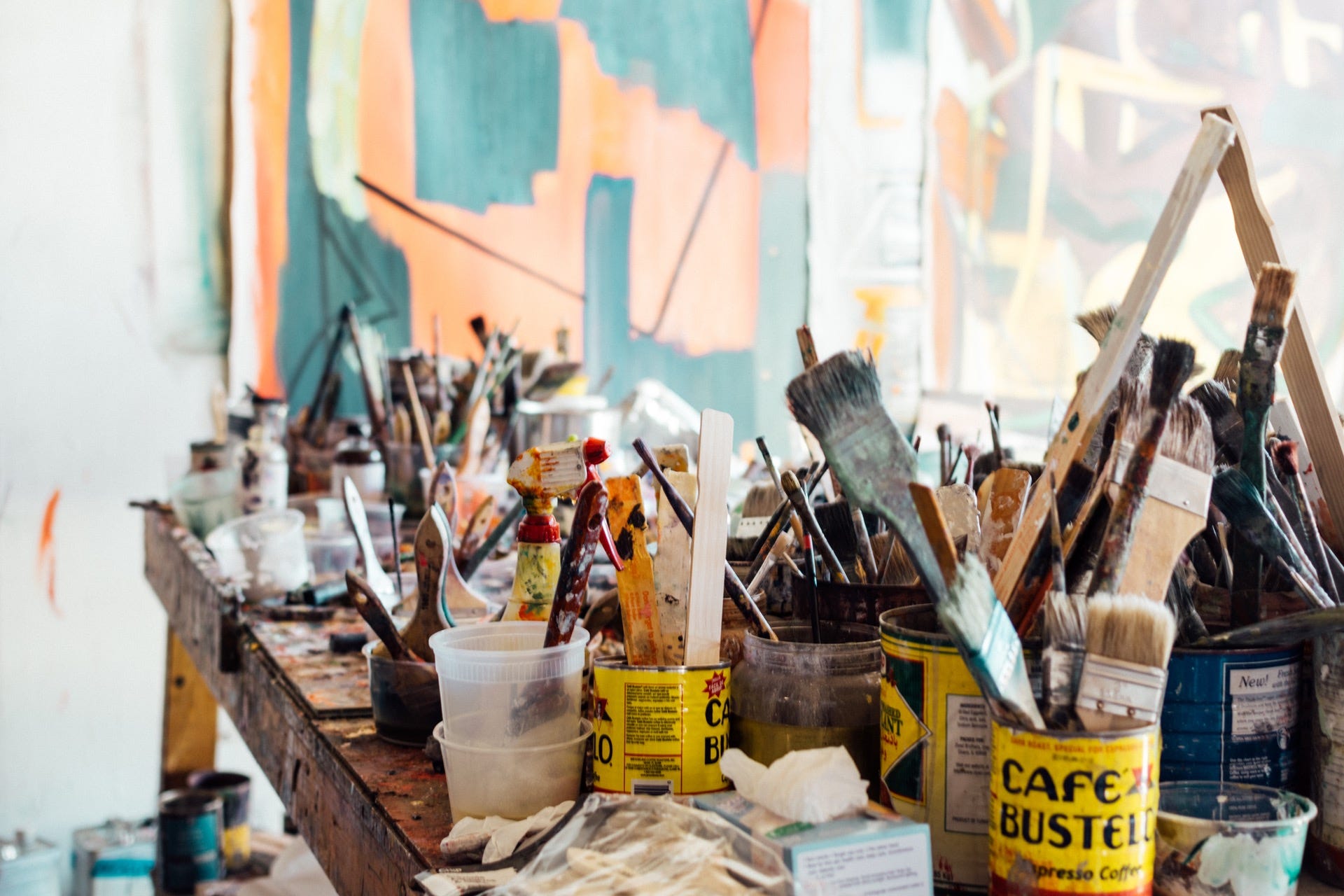 Join the Nicola Valley Community Arts Council
For an affordable annual membership donation of $20. Tax Receipt included!
Media & Brand Guidelines
The Nicola Valley Community Arts Council has grown. And with that growth, we've worked to create a consistent brand identity so that members, the community, visitors, and media contacts know exactly what we are about. Here is a start for how we identify ourselves as a governing body and as a facility.

If you have any questions, please reach out to Sarah Molnar. She's our media and communications person and board member.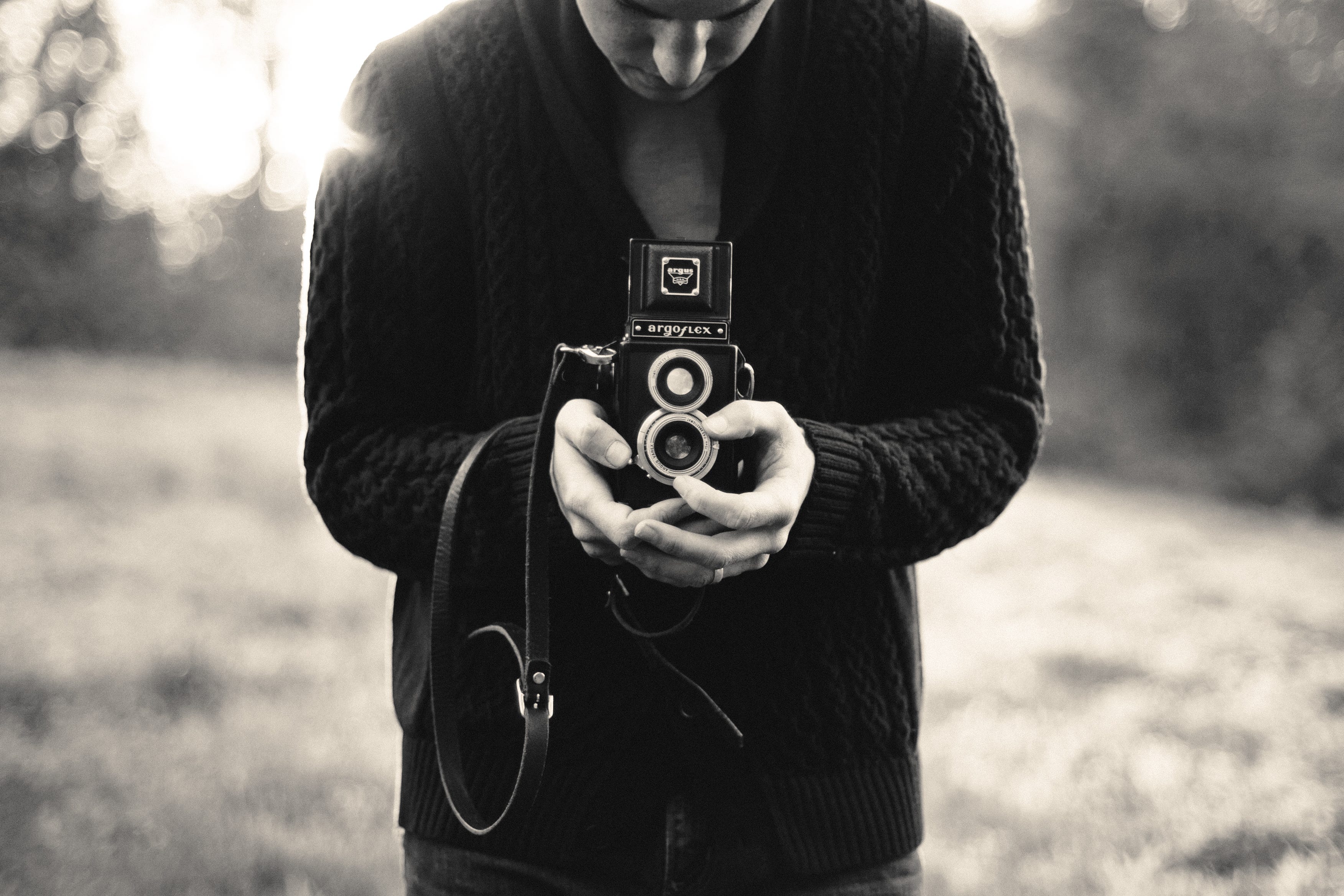 Join Your Arts & Culture Community
Annual Memberships for Individuals, Groups & Businesses. Download and complete a membership form today!
Subscribe to the Nicola Valley Arts Council Newsletter
"Let's champion our arts action heroes, emulate them and make our communities everything we want them to be."
- ROBERT LYNCH


Volunteer in the Arts
It's easy to connect with friendly, creative people when you're a member and volunteer with the NVCAC. Make a difference, learn new skills, be inspired. From helping with programs, art show receptions, in the gallery and gift shop, or behind the scenes, we're powered by volunteers like you! You can click the button to the right of here, drop into the Arts Centre, or email nvcac.memberchair (@gmail.com)
NVCAC exists because of you and a boost from our sponsors.
Nicola Valley Arts Council+Centre
Content from Google Maps can't be displayed due to your current cookie settings. To show this content, please click "Consent & Show" to confirm that necessary data will be transferred to Google Maps to enable this service. Further information can be found in our Privacy Policy. Changed your mind? You can revoke your consent at any time via your cookie settings.
Consent & Show
Address
Nicola Valley Arts Council+Centre
Voght Street 2051
Merritt V1K 1R6
Canada
Opening hours
Sunday: NOON-4 PM
Wednesday: 10 AM-5 PM
Thursday: 10 AM-5 PM
Friday: 10 AM-5 PM
Saturday: 10AM-5PM